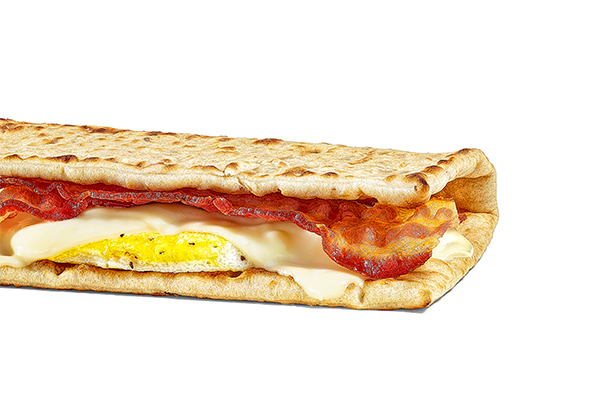 Bacon, Egg & Cheese
Start your day in a sizzlin' way with bacon, egg, and melty cheese on freshly toasted flatbread (or whatever you like). Pile on your favorite veggies and sauce. Start the day right.
Egg & Cheese
A classic for a reason. Our Egg and Cheese is simply delicious. Enjoy a fluffy egg with melted cheese. Try it toasted - It's unbeatable.
Black Forest Ham, Egg & Cheese
Enjoy savory Black Forest Ham, Egg and melted Cheese - all on your favorite bread. Add your choice of veggies for a tasty way to start the day. Hello, delicious.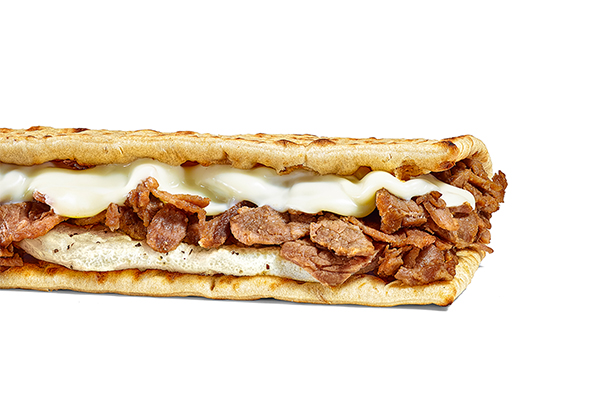 Steak, Egg & Cheese
No matter what side of the bed you wake up on, you'll love this. Yummy egg with tender and delicious steak covered in melty cheese. That's one beautiful breakfast.